Mantra Mackay
Premium Accommodation in Mackay
The Mantra Mackay Hotel is considered as the premium in Mackay accommodation. Located on the relaxing waterfront setting of the picturesque Mantra Mackay, the hotel is only a short drive from Mackay's city centre and 20 minutes from Mackay Airport and is Mackay's only hotel with marina views over the tropical blue waters of the Coral Sea.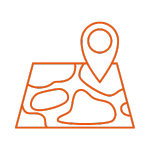 Situated in Central Mackay
Nestled on the waterfront of Mackay Marina, the hotel is a short drive from the city centre and it's the only hotel in Mackay with stunning marina views of the tropical Coral Sea.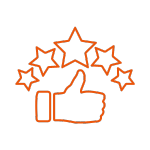 Premium 4-Star Hotel
The top-rated Mantra Mackay Hotel offers a range of high-quality accommodation options, including Standard Queen Rooms, Superior Queen Rooms, and Deluxe King Spa Suites. All rooms are 4.5-star rated.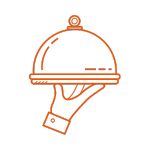 Restaurant & Bar
Indulge in modern Australian cuisine at our very own Latitude 21 Bar & Restaurant, open daily for breakfast and Tuesday to Saturday for dinner.
Welcome from Our Managers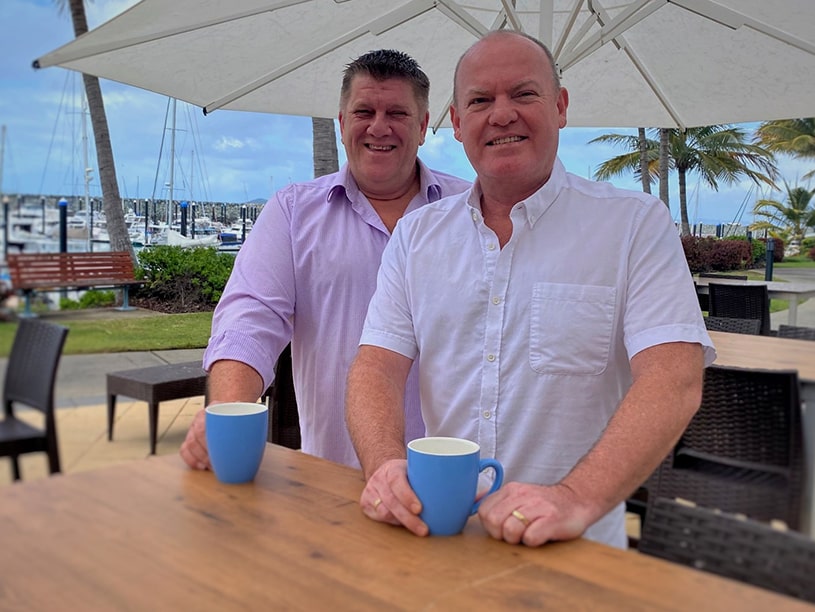 Your home away from home.
We believe that all our guest will find Mantra Mackay a welcoming change as our team love to make you feel right at home.
Our region is full of wonderful exploring day trips focused on the amazing vistas of the Ocean and the ranges all coated with green field full of sugar cane.
All of our team are here to assist you 24hrs per day to make your visit memorable.
See you soon Adrian & Paul
Thanks!